CVC-TC Annual Meeting Featured Tomme Beevas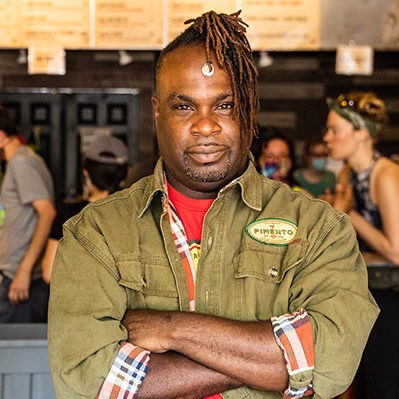 Resilience is the theme for CVC this year and we heard first-hand how we – as a corporate responsibility network – must lean into 2021 by recalibrating and reimagining our programs in order to make a sustainable impact in our communities moving forward and away from 2020.
Tomme Beevas shared his personal and professional journey in supporting the Twin Cities community with food and with healing during COVID-19 pandemic and the murder of George Floyd.  
In the words of Tomme, "New world. New problems. This isn't business as usual." Check out Tomme's  inspiring story of service and his call to action for the Twin Cities corporate community.
Share this post: